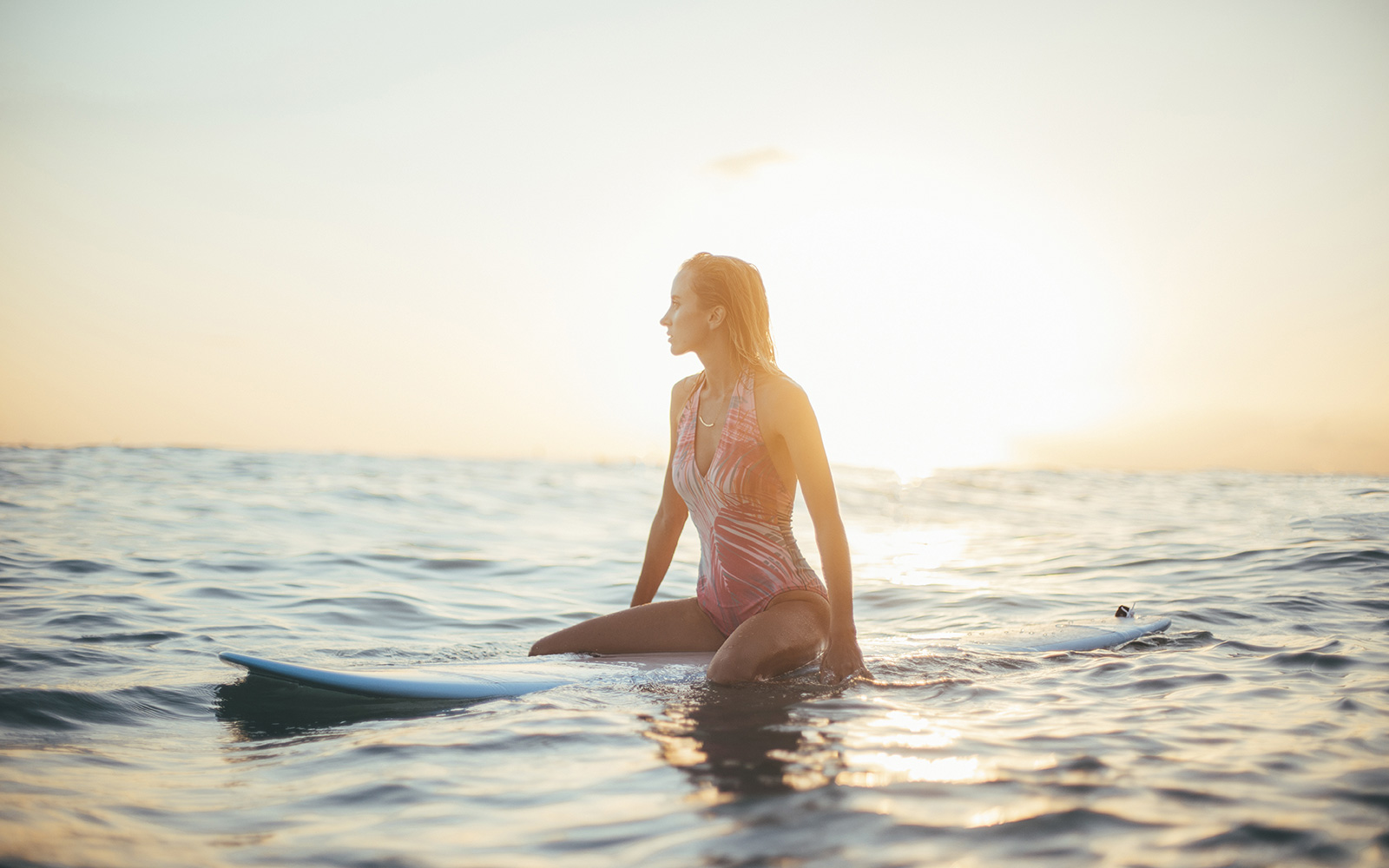 Gipsy Riders Easter Surf Camp 2019
WHY NOT DO SOMETHING INCREDIBLE?
Looking for ideas how to spend your Easter Holidays? Want to escape from your routine and do something new and incredibile?
In occasion of the giant vacation weekend of Easter and April 25th, we offer an exciting way to begin Surfing so you are mega ready to ride for Summer!
Come to the Basque Country and enjoy surfing in our beautiful surfspots and ideal waves for learning or improving how to surf. This is your opportunity to spend your Easter holidays in a productive and fun way! Learn something new amongst waves, fresh air, breathtaking coasts, serene atmosphere, and world famous gourmet food as your background.
Our EASTER SURFCAMP  is perfect for all ages and levels, from first-time, beginner to advanced.
What to expect from our Easter Surf Camp?
Surfing surfing surfing! You will Surf 1.5 hours in the morning and in the afternoon can choose from 1.5 hours Surf or Skateboard for Surf classes.
Meet new friends, enjoy the delicious local food - our Pintxos bars (Local word for 'Tapas') are renowned worldwide for their gourment delicacies. Visit our beautiful city San Sebastiàn or relax at the beach. We provide highest quality teaching, letting our students learn and improve under the watch and guidance of professional instructors in limited small groups. Our priority is that you learn to surf and most of all have a lot of fun on the way!
What This Surf Camp includes:
🌊

3 hours of Surf Lessons every day

🌊

OR 1.5 hours Surf Lessons and 1.5 hours Skateboard for Surf lessons every day

🌊

Maximum 6 students per instructor per course

🌊

Certified Surf Instructor

🌊

Best quality Surf Materials (surfboards, wetsuits)

🌊

Best quality Skateboard Gear (skateboards, protection gear)

🌊

REC Insurance

🌊

A FREE photo session of 2 of your classes and course certificate (5 days of classes)
Does Not Include:
HOTEL ACCOMODATION: Our Surf Camp does not Include hotel accomodation however we do provide you here a list of Low to High Budget hostels and hotels in San Sebastiàn (see List below) OR search Airbnb.
TRANSPORTATION TO HOTEL: is not included in price. We do provide pickup to go to Surf Lessons and dropoff after classes at your hotel at an extra fee if requested.
TRANSPORTATION FROM AIRPORT: to hotel is not included in price. There are buses every hour from Bilbao, San Sebastian, and Vitoria-Gasteiz (RyanAir) airports.
PRICES
3 days - Surf Camp
3 hours of Surf Lessons Per Day
Euro 150 per person
3 days - Surf and Skateboard Combo Camp
1.5 hours of Surf Lessons / 1.5 hours of Skateboard per day
Euro 120 per person
5 days - Surf Camp
3 hours of Surf Lessons Per Day
Euro 280 per person
5 days - Surf and Skateboard Combo Camp
1.5 hours of Surf Lessons / 1.5 hours of Skateboard per day
Euro 220 per person
🌊🌊Contact Us by email or wasap  T +33 (0) 670 848640
RECOMMENDED HOTELS SAN SEBASTIAN